Balkan Business Analysis Conference 2016 (BBA 2016)
Friday, October 7, 2016 - 9:00am
to
Saturday, October 8, 2016 - 2:00pm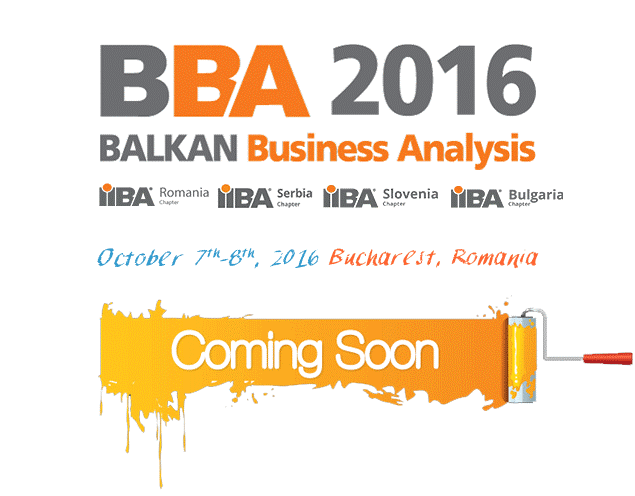 Welcome to BALKAN Business Analysis Conference!
Balkan Business Analysis Conference has been established with the goal to advance profession by providing an opportunity for regional IIBA Chapter members as well as wider audience from businesses and government to share experiences and know-how in the field of Business Analysis. Main conference theme for 2016 is:
Business Analysis Perspectives
Special guests
Come to the conference to meet our guests from International Institute of Business Analysis™ (IIBA®) : Stephen Ashworth (President & CEO, IIBA), Alain Arseneault (Director, Corporate & Business Development, IIBA), Kevin McCormick (Global Chapter Operations Manager, IIBA), Kashif Riaz (Regional Director Europe, Africa & Middle East, IIBA).
Conference agenda
Day 1 - October 7th, 2016
For more details about the topics and speakers click the links below.
Plenary Presentations
Stream 1 - STANDARDS, METHODOLOGIES AND BEST PRACTICES
Stream 2 - PRACTICAL APPLICATIONS AND CASE STUDIES
Day 2 - October 8th, 2016 - Workshop
On 2nd day of the conference, from 9:00 am to 2:00 pm will take place workshop called "The BA Role in Agile", by Pardeep Dhanda and Soniya Jakhu (UK)
There has been much debate about the exact role of the BA in Agile. This hands-on workshop will take delegates through an overview of Agile and then focus on some of the critical responsibilities that a BA performs within a successful Agile team.
Click here for more details about the workshop.
Registration process
Since this event is organized by several countries, each country has allocated a specific number of tickets. Please register to the ticket asigned to your country. If your country is not listed (e.g. Romania, Bulgaria, Serbia, Slovenia, or Republic of Moldova) please choose Conference ticket for other countries.
Note: Tickets to the workshop are sold separately. Only 30 workshop tickets are available. You choose to add a workshop ticket next to your conferrence ticket during the registration process.
For more details regarding the conference please check FAQ section below.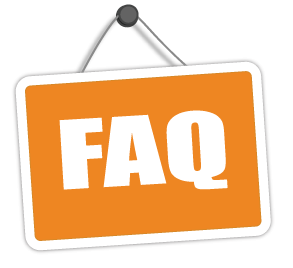 Frequently asked questions
Questions regarding the registration process
Which ticket should I buy?
Please choose a ticket allocated to your country: Romania, Bulgaria, Serbia, Slovenia, or Republic of Moldova. If your country is not listed, please choose Conference ticket for other countries.
Are group registrations allowed?
Yes. You can register up to 10 participants as a group.
Can I pay online?
Yes. You can pay online for your registration by using your paypal account or credit/debit card.
Is there an early bird discount?
Yes. Early bird discount is €10 and expires at August 31, 2016.
Is there a discount for IIBA Chapter Members?
There is a €10 discount for local chapters members.
I am IIBA member with no affiliation to local chapter. Will I have a discount?
No. Only local chpater members will have €10 discount.
How can I use my chapter membership discount?
Enter your IIBA ID in the promotion area and press apply button.
Questions regarding tickets
Can I buy only a workshop ticket for day 2 without buying the conference ticket for day 1?
No. Worhop tickets are available only for conference participants.
How many tickets are available for the workshop (day 2)?
Only 30 tickets are available for the workshop.
How can I buy a workshop ticket for day 2?
When you register to the conference (day 1) you have the option to register also to the worshop (day 2).
Where can I contact the organizer with any questions?
Yes. You can contact the organizer using "Contact" button bellow.
Is my registration/ticket transferrable?
You can change the attendee name inside your eventbrite ticket.
Can I update my registration information?
Yes. You can update your registration information inside your eventbrite ticket.
The name on the registration/ticket doesn't match the attendee. Is that okay?
Please update the name of the attendee to match the registration ticket. You can do so inside eventbrite ticket.
Do I have to bring my printed ticket to the event?
Yes. The acces to the conference is done based on registration tickets.
Can I cancel my registration?
Yes. You can cancel your registration and you ticket fee will be refunded.
Questions regarding location
What is the location of the conference?
Conference will take place at Hotel Novotel Bucharest City Centre located at Calea Victoriei 37B Sector 1, Bucharest 010061, Romania.
GPS :N 44° 26' 13.19'' E 26° 5' 50.99''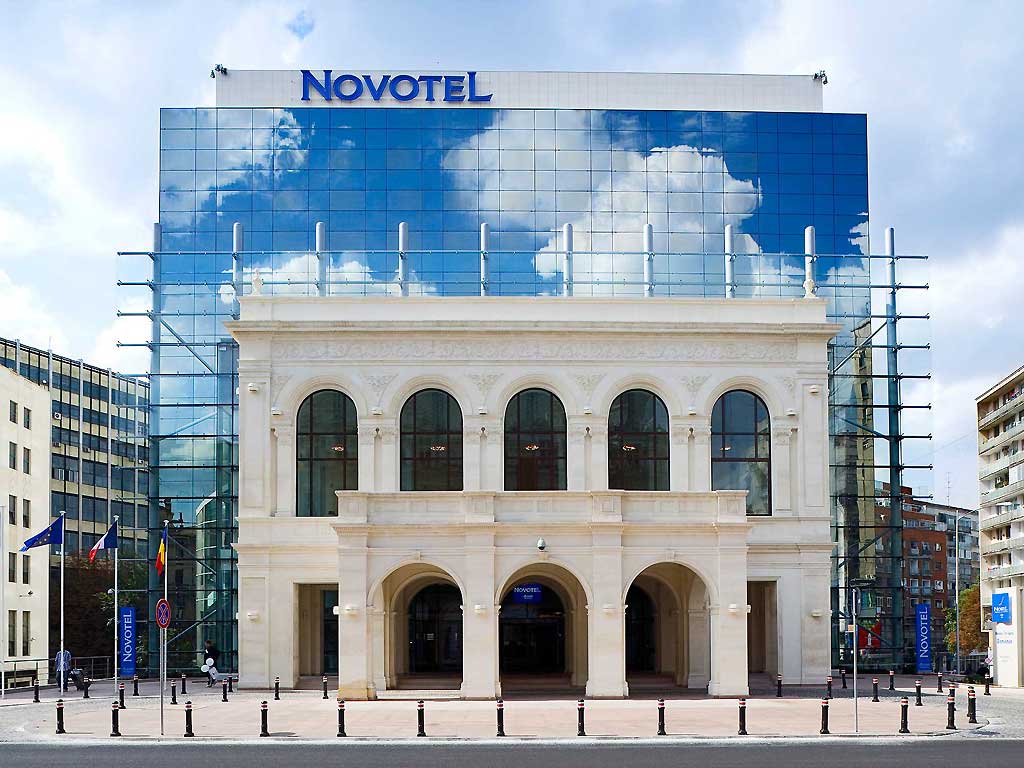 How can I reach the location by car?
Take route 1 south to Bucharest. Take Soseaua Ploiesti south, then Kiseleff through Piata Arcul de Triumf. Continue on Calea Victoriei until you reach Piata Revolutiei where you will see the National Museum of Art on your right. Once there you will see the Novotel Bucharest further along Calea Victoriei on the right hand side.
How can I reach the location by public transport?
You can reach the location by the following public transport:
Underground station: line M2, station Universitate
Bus: lines 69, 90, 137, station Cismigiu Parc
Tramway: lines 21, 5, 16, station Sf. Gheorghe
Event Details:
Please register using Eventbrite
Event Location:
Hotel Novotel Bucharest City Centre, Calea Victoriei 37B Sector 1, Bucharest 010061, Romania